Hello. Long time, no see. I feel like writing today so, BOOM.
I never know what to say after not writing for a while. Hopefully it's like learning how to ride a bike again, you never forget, except I never learned how to ride a bike. Here goes nothing?
I've been doing pretty okay lately, doing okay in school and doing well at work. My boss recognized me in front of the entire staff for great customer service. My reward: a stuffed puppy. Because puppies have great customer service, of course. And, bonus, I actually kind of like my job. It's almost like a career thing which is great, there are awesome benefits, though there is this awkwardness to it since I'm only 23. Is that too young to get settled in a career? Aren't I supposed to be bouncing around between experiences and travels? Not saying that I want to be a financial aid officer for forever. Idk. Let's hold off this discussion for another time.
In other news, here's some life lately: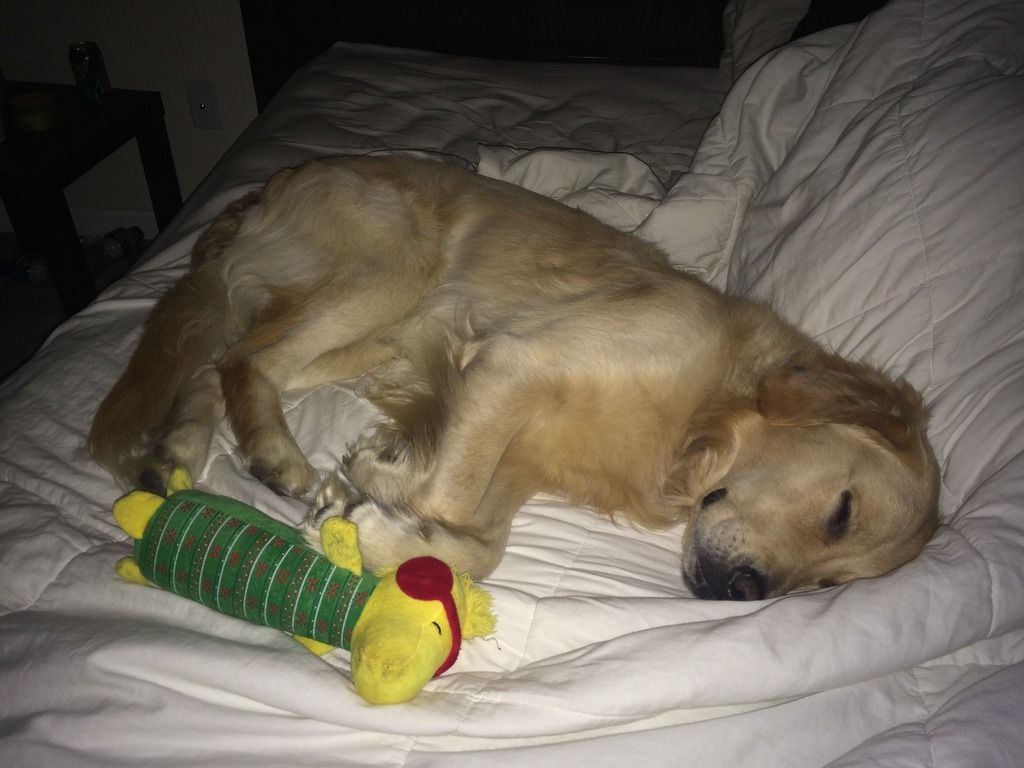 There's a new fave in the house.
Long hurr.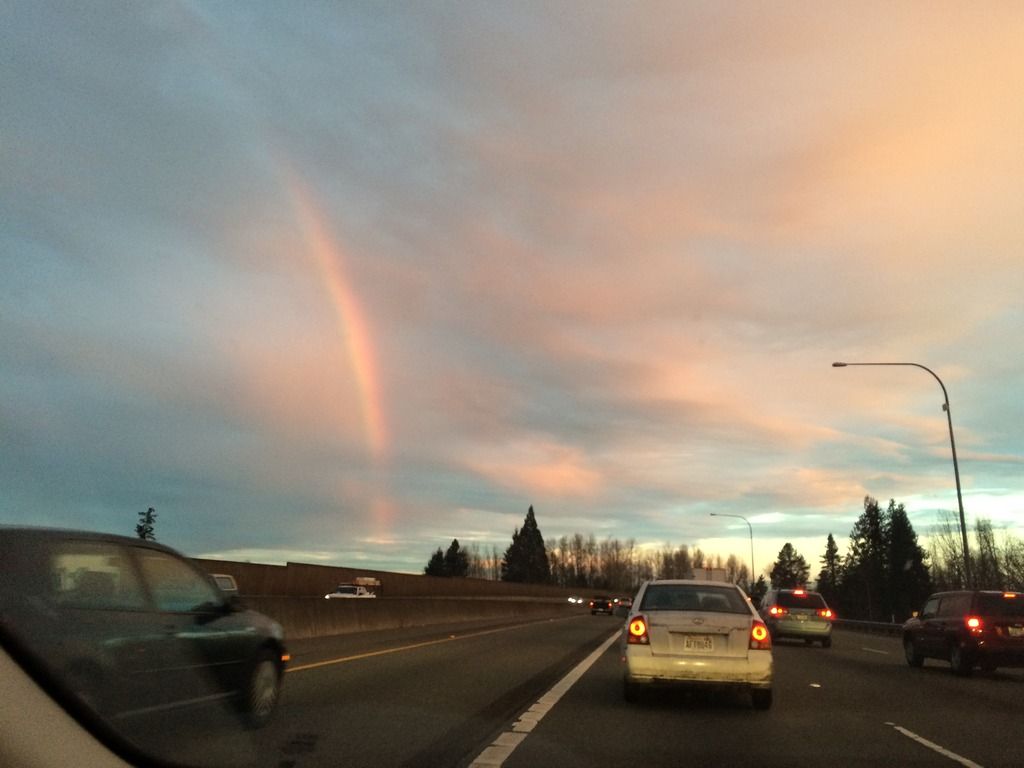 Early morning rainbow on the way to work.
Cezar has discovered pizza.
See, now this is where I get awkward because it's like, I've talked about these obvious conversation topics, now what's next? But I think this is the place where writers have to push through, take charge of whatever they're writing and make it their own. And this is really important to me because like I said everything is okay but it feels like something has been missing. You know that feeling of taking charge and feeling like you're changing and becoming a person that you want to be? Of adventure and vulnerability and confidence? Yeah, I don't have that right now. Days are good, but they consist of waking up, going to work, working, coming home, eating food, watching tv, going to bed. On the weekends, I do homework. It's monotonous and I want more, more creativity and activity and initiative.
Hopefully I'll be on here a lot more.
Like I said in another posting, and even in my "About Me" section, I like writing on here because it makes me vulnerable. Lack of vulnerability seems to be a common problem in scorpios and something that has also just been an issue for me individually. So I'm working on it. Step uno: do things that stretch me and let me be creative, a la writing.
Step dos: TBD. Though the first step should probably consist of me NOT drinking an entire bottle of Prosecco the night before work and maybe also going to bed before midnight. Let's start tomorrow, ay?